Overview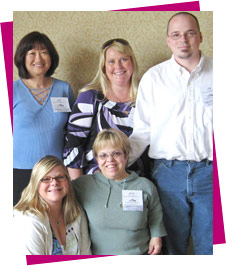 Mount Olivet Rolling Acres provides services for people with developmental and other disabilities. If you are interested in employment with us, please follow these links for more information:
---
Application for employment is a 2-step process. By clicking the Apply Online link you will be taken to a CareProfiler assessment which you must complete first.
Once you have finished the assessment, you will be taken to the application form.
Please look at the Employment Opportunities before applying.
Thank you for your interest in a position with us!